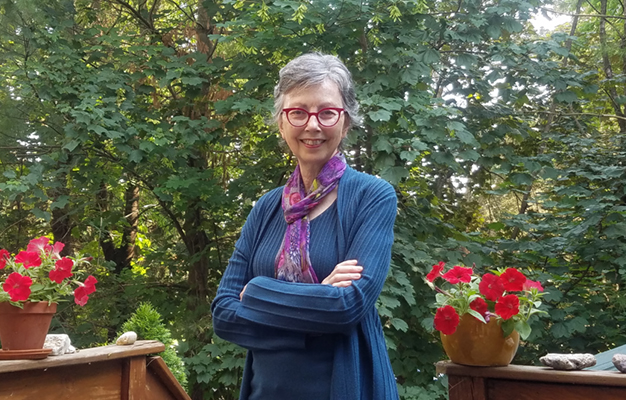 Kathleen Ellis—
Communications Coach
Bring Your Best Self Forward!
Are you ready to move to the next level in your career?
Do you have years of experience and innovative ideas about what's happening in your field?
Let's talk about a collaboration that will showcase you as an expert in your field.
Speak to Groups with Power and Clarity
Being a clear and persuasive communicator, whether online or in person, is one of the most sought after skills in the workforce.
Let's talk about how you can learn the art and science of bringing your insights, your experience, and your passion forward.
Land Your Next Job or Promotion
A compelling resume that tells your story is Step #1 in a successful job search.
Giving interviews and pitches that close the sale is Step #2.
Let's talk about how you can develop the skills and confidence to turn interviews into opportunities.
-- What Clients Are Saying --
"I worked with Kathleen on my book,
Youth Participatory Evaluation as Serious Play: A Performatory Approach to Evaluation and Youth Development
. She was amazing. First she worked quickly and efficiently around my incredibly crazy travel schedule. Second, she made fantastic suggestions while maintaining my personal voice and writing style. No writer should be without someone like Kathleen."
— Kim Sabo, Ph.D., Kim Sabo Consulting
"As a human resources professional, I have worked with a number of resume writers over the years. Kathleen Ellis is by far the best resume writer I have ever worked with. She takes the time to understand what you are trying to accomplish, delves deeply into your work history and accomplishments, and works with you to develop a resume that accurately reflects what you have done and where you want to go. During the past 10 years, I have worked with Kathleen on each revision of my resume. In addition, I have referred her to a number of close friends and work colleagues. All of them have told me how pleased they were with her assistance. In short, I highly recommend Kathleen. She is an outstanding resume writer who you would be fortunate to work with."
— Michael Watson, Deputy Director Human Resources,
The Port Authority of New York & New Jersey
"Kathleen was amazing. I learned so much about how I personally present and how to be a more powerful presenter and leader. It was the perfect eye-opener for "recovering actors" who might think they're presentation skills are pitch-perfect, when in fact we use the same bad habits that everyone else uses – and more so! Highly recommended and would take another class in a second if I could."
— Elizabeth, AKA NYC